WE67Y-125/4000 Hydraulic Press Brake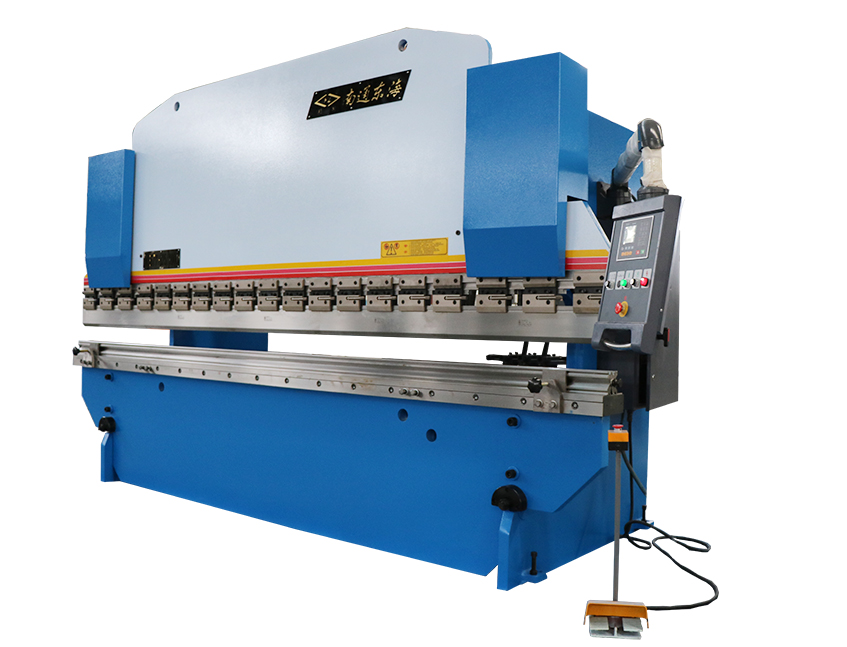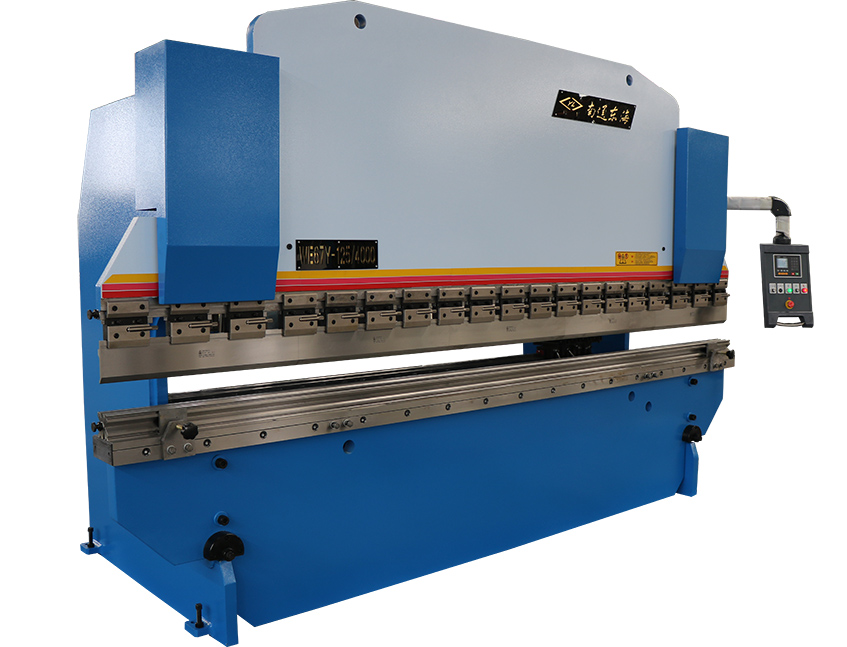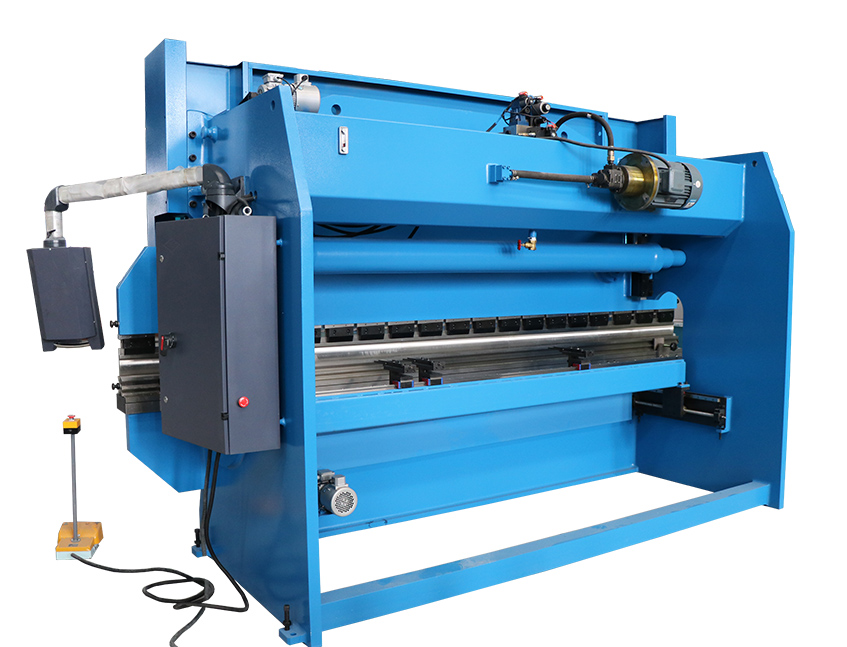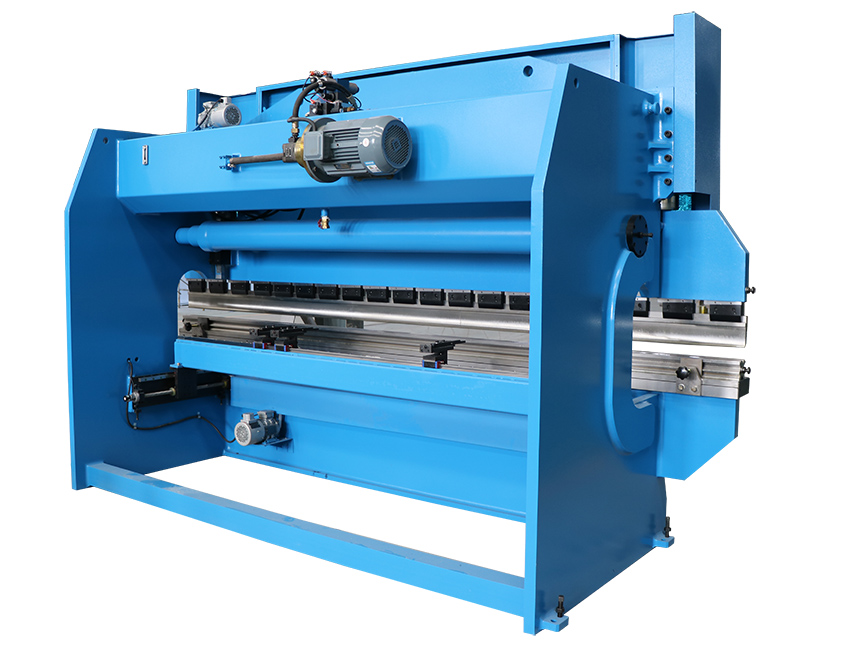 Parameters
Pictures
You May Like
Inquiry Now
WE67Y-125/4000 Hydraulic Press Brkae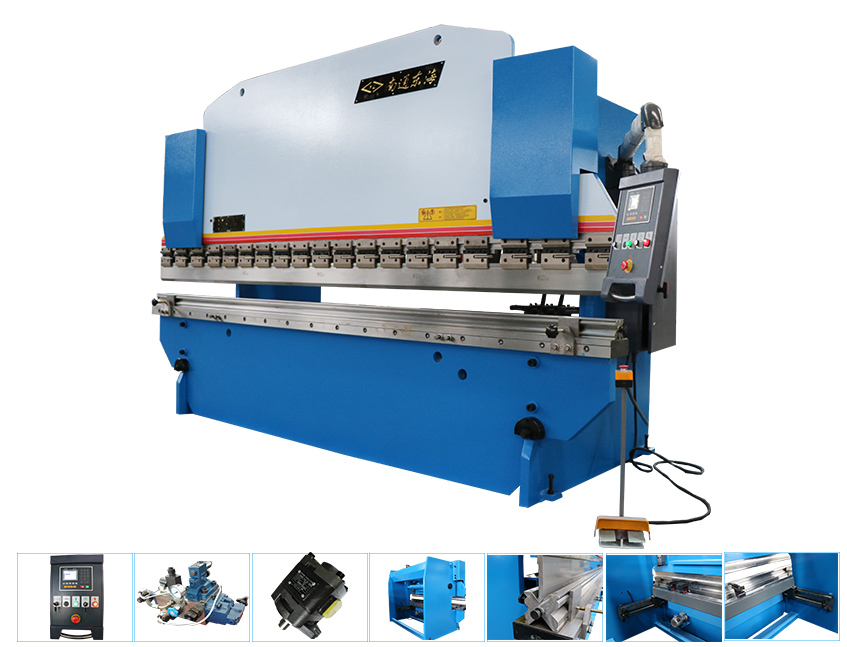 Parameters
| | | | | |
| --- | --- | --- | --- | --- |
| 1 | Nominal pressure | 1250 | KN | |
| 2 | Bending width | 4000 | mm | |
| 3 | Distance between uprights | 3100 | mm | |
| 4 | Stroke | 150 | mm | |
| 5 | Max. opening height | 330 | mm | |
| 6 | Throat depth | 320 | mm | |
| 7 | Working table length | 600 | mm | |
| 8 | Approaching speed | 60 | mm/s | |
| 9 | Bending speed | 8 | mm/s | |
| 10 | Returning speed | 60 | mm/s | |
| 11 | Main motor power | 7.5 | KW | |
| 12 | Oil pump | 16 | mr/r | |
| 13 | Machine length | 4200 | mm | |
| 14 | Machine width | 1400 | mm | |
| 15 | Machine height | 2380 | mm | Overland |
Features
--Fast approach & fast return speeds to save cycle time, slow pressing speed for better stroke control & bending accuracy, ensures high productivity.
--International quality hydraulics components.
--Front operated manual back gauge with micro-adjustment.
--Accurate & fine beam position control by micro limit switch.
--Hydraulic cylinder with twin type sealing low & high pressure and hard chrome.
--Moving control panel with on/off controls, emergency push button &selector for inching, single stroke & continuous stroke mode for easy operation & safety.
Rugged frame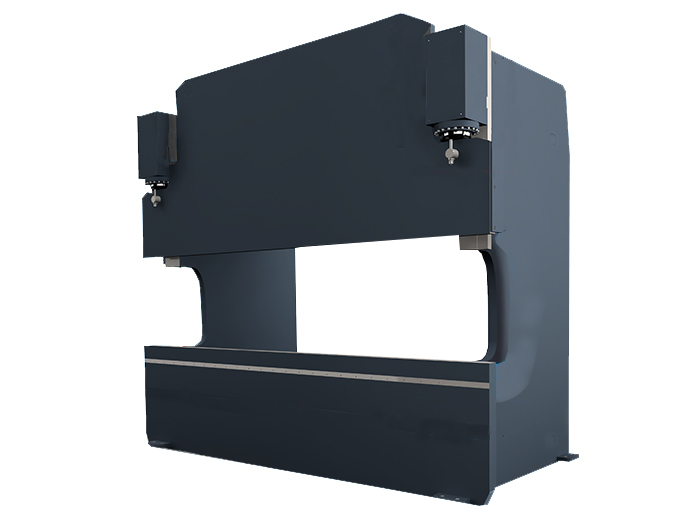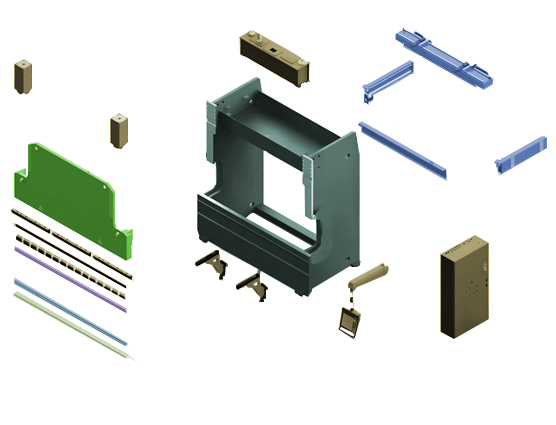 Mechanical Crowing Table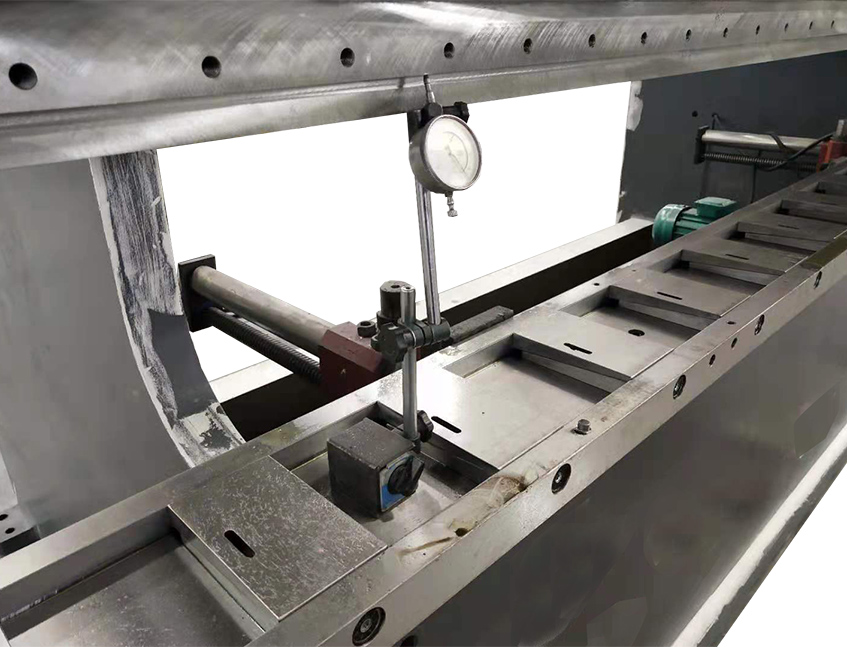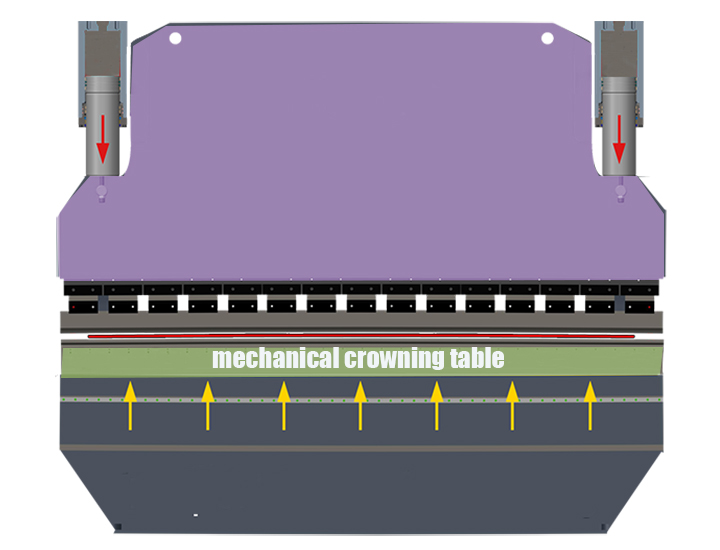 Punch & die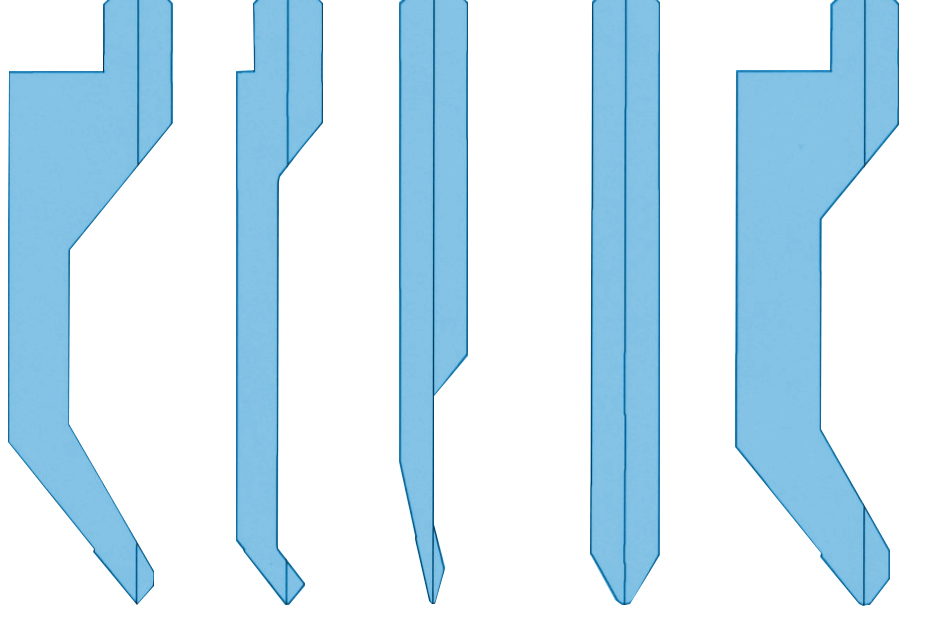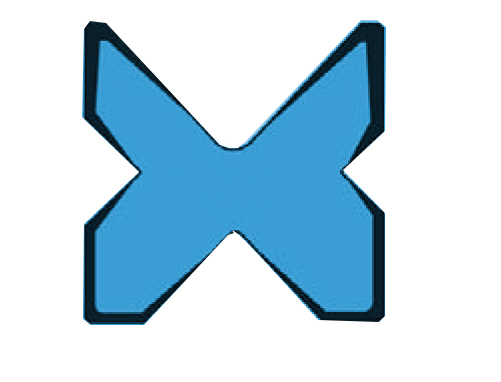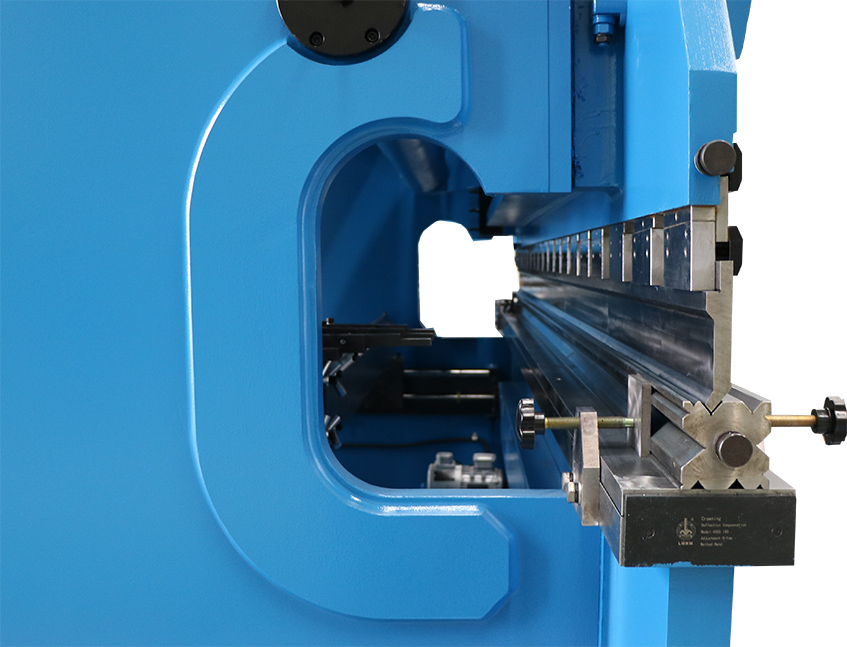 Rear Side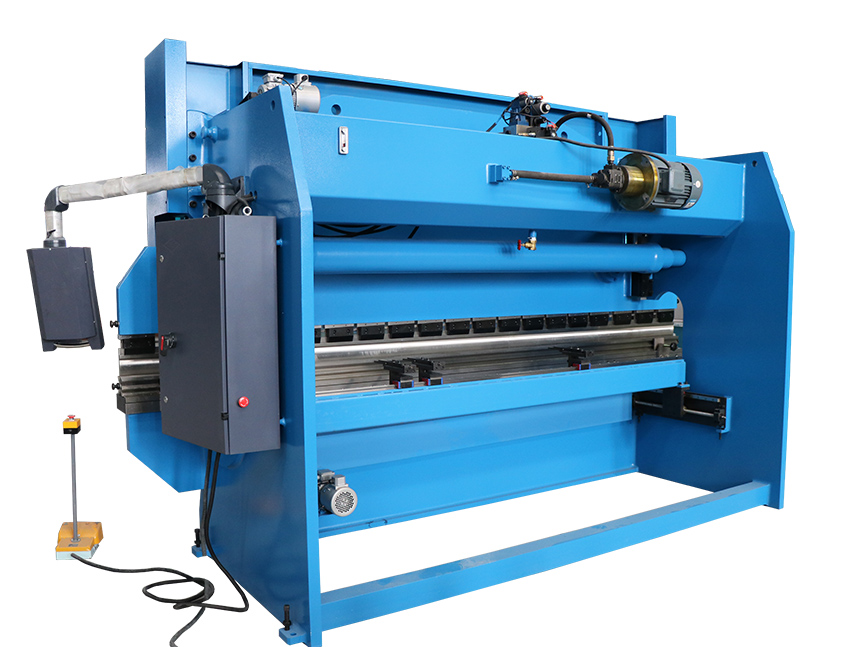 Back gauge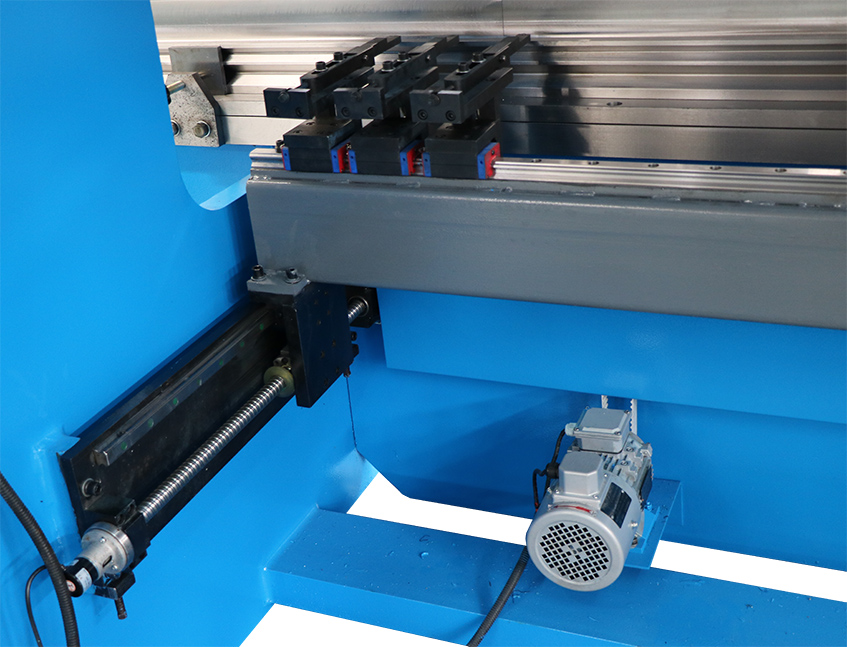 press brake, hydraulic press brake, plate bending machine, hydraulic bender, bending machine,WE67Y-125T4000 press brake, press brake for sales