W24S-75 Section Bending Machine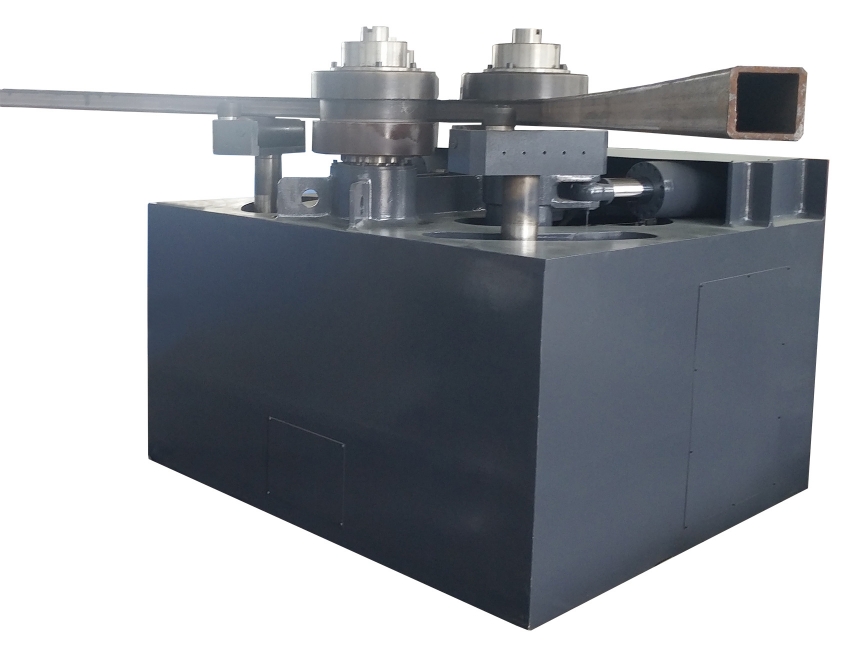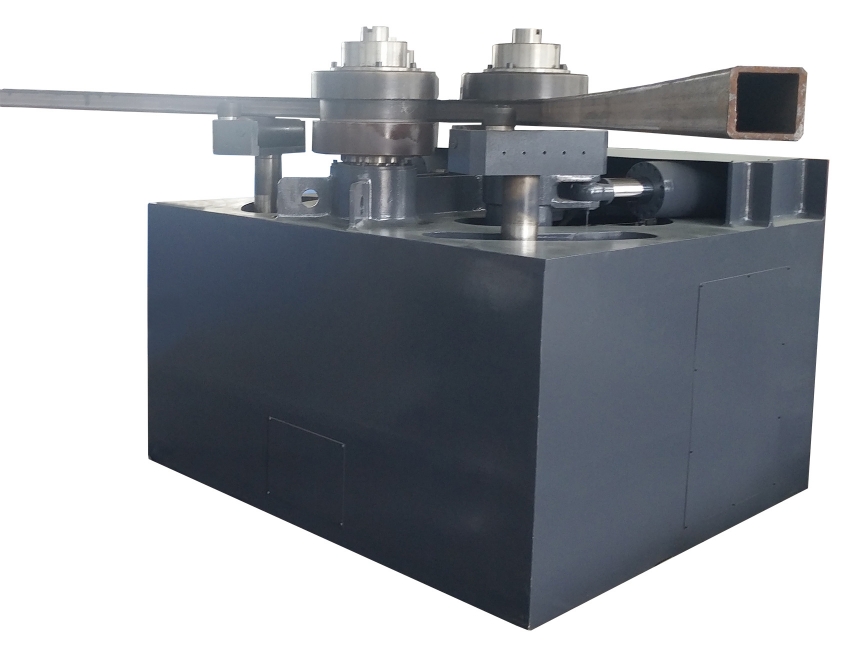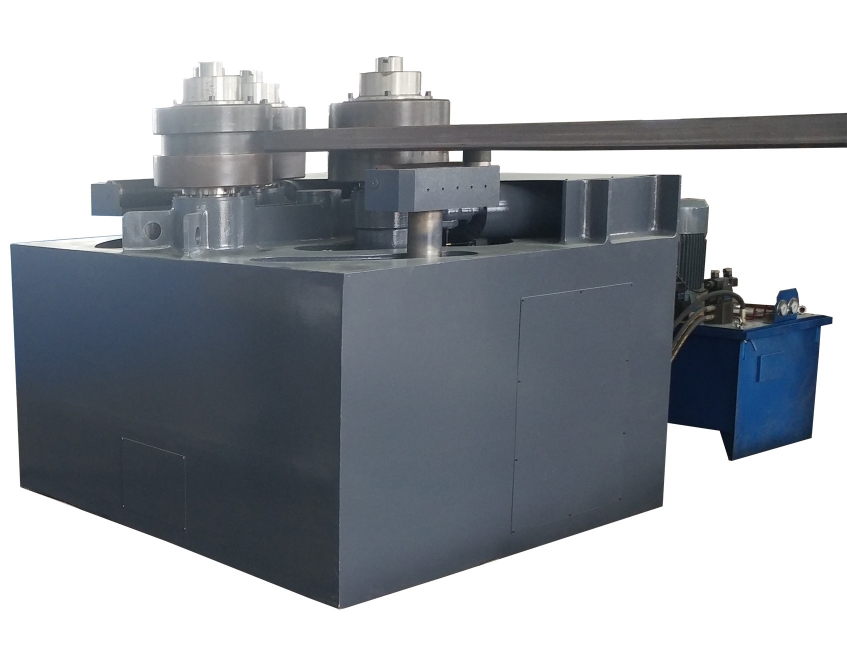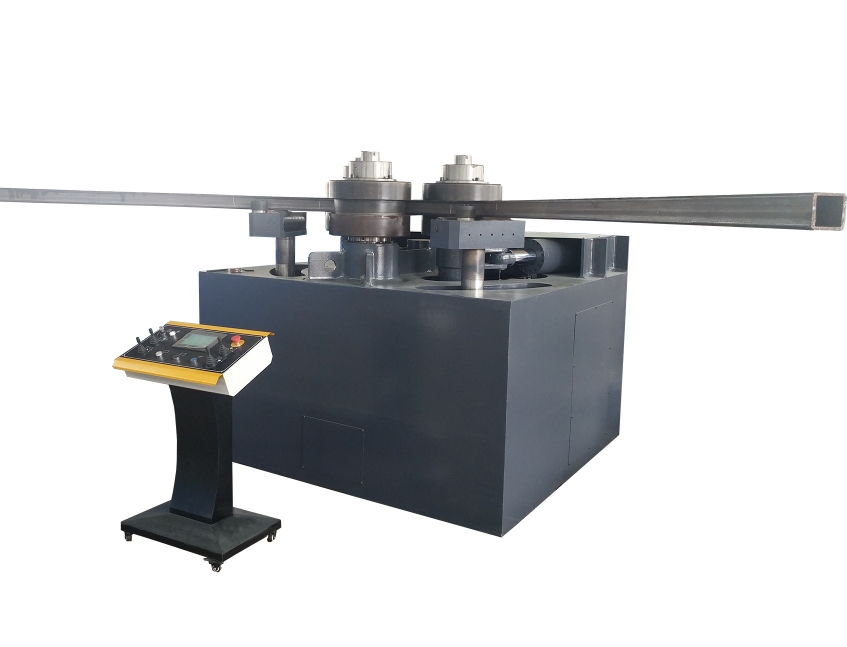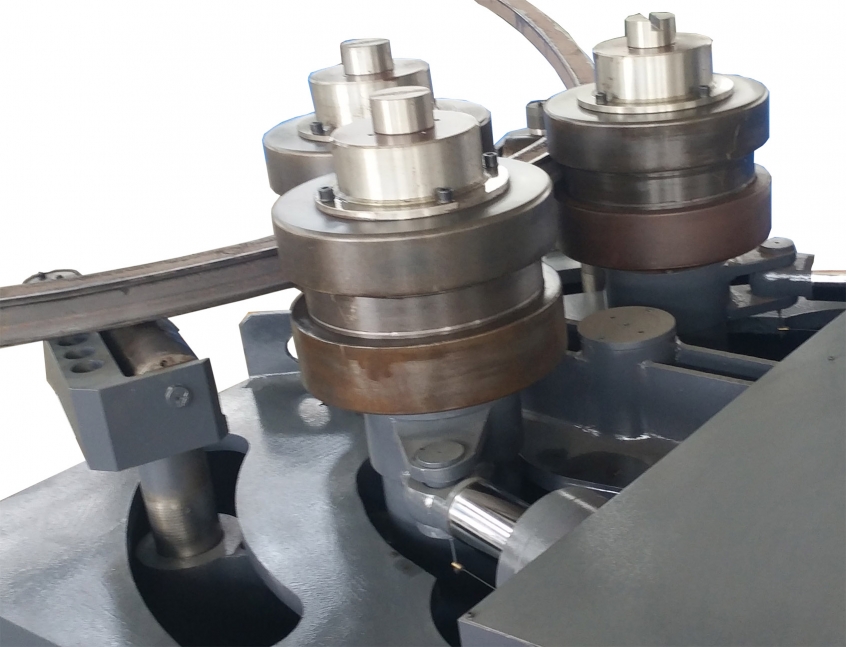 Parameters
Pictures
You May Like
Inquiry Now
W24S-75 Series Section Bending Machine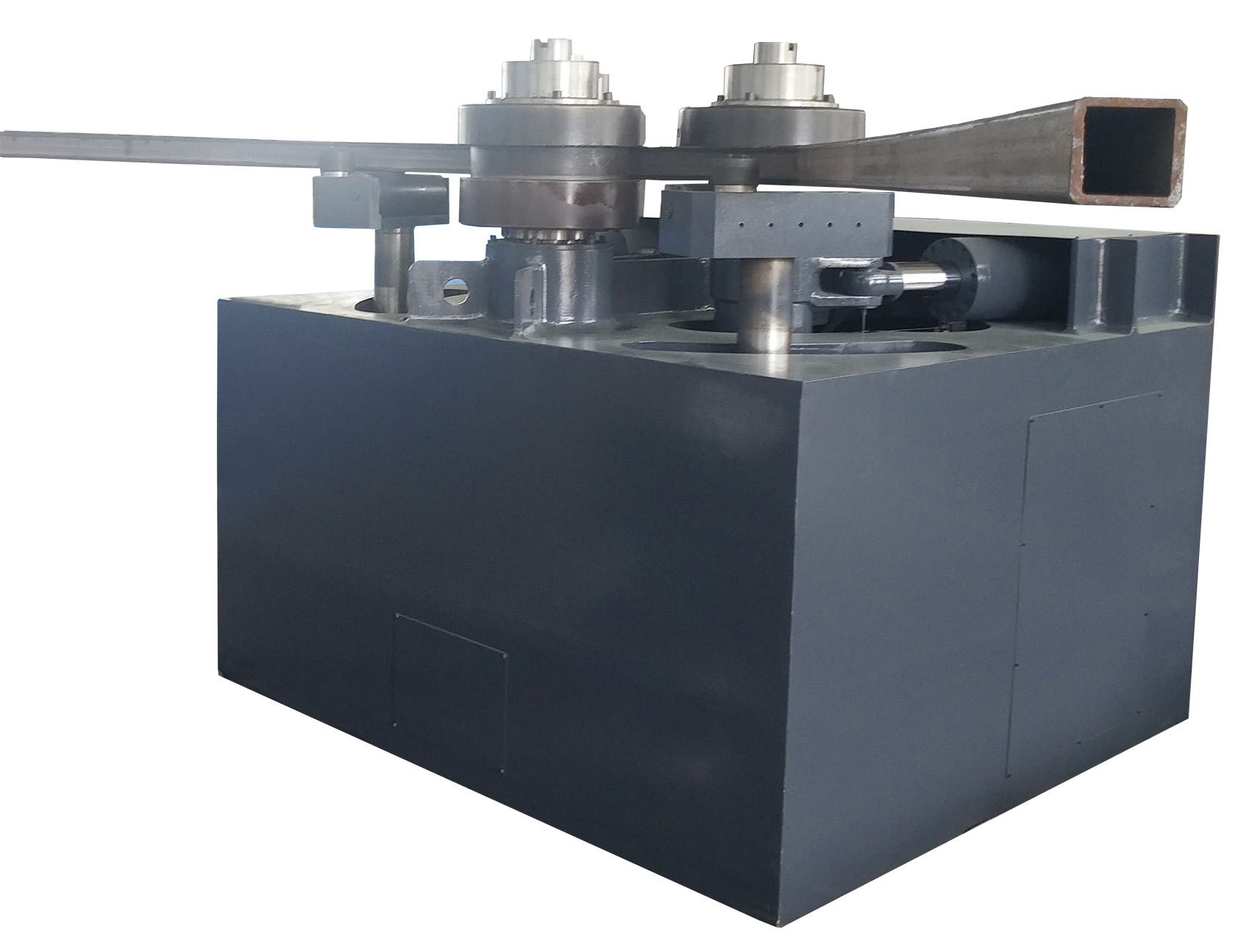 W24s series Section Bending Machines, also known as Profile Bending Machine, or Angle Roll Bending Machines, are used to roll shapes out of solid bar, rod, tubing, pipe and structural sections, such as I beam, H beam, C beam, with the curvature always being in the same direction.
Generally, this series machines are constructed of a vertical standing or horizontal lie steel frame with the drive power input and transmission system on one side and the rolling section, which imparts the bending to the stock, being arranged on the other side.
Parmerters:
Model

W24S-75

Max.section modulus

CM3

75

Bending Speed

M/min

0-5

Motor power

KW

11KW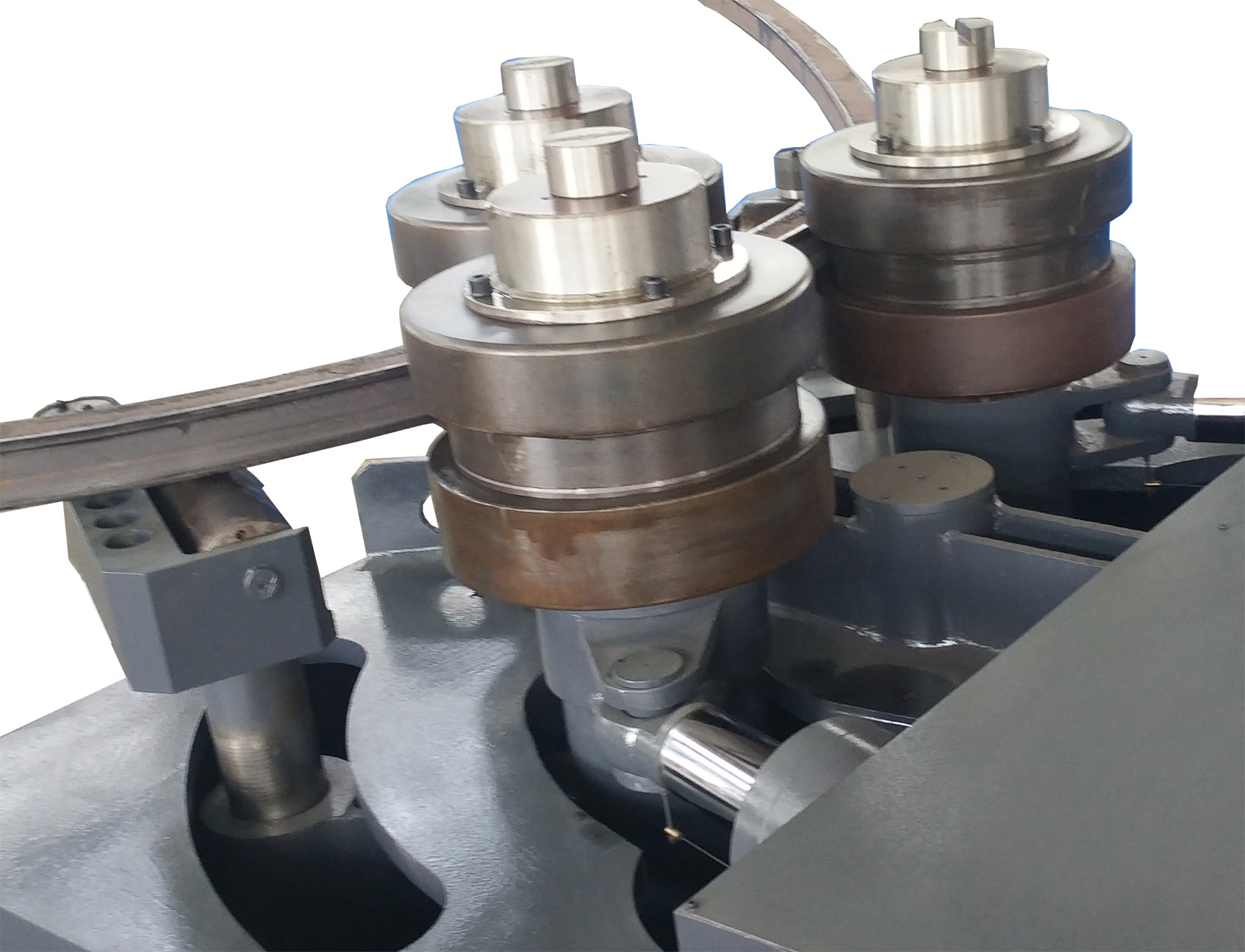 --Supporting roller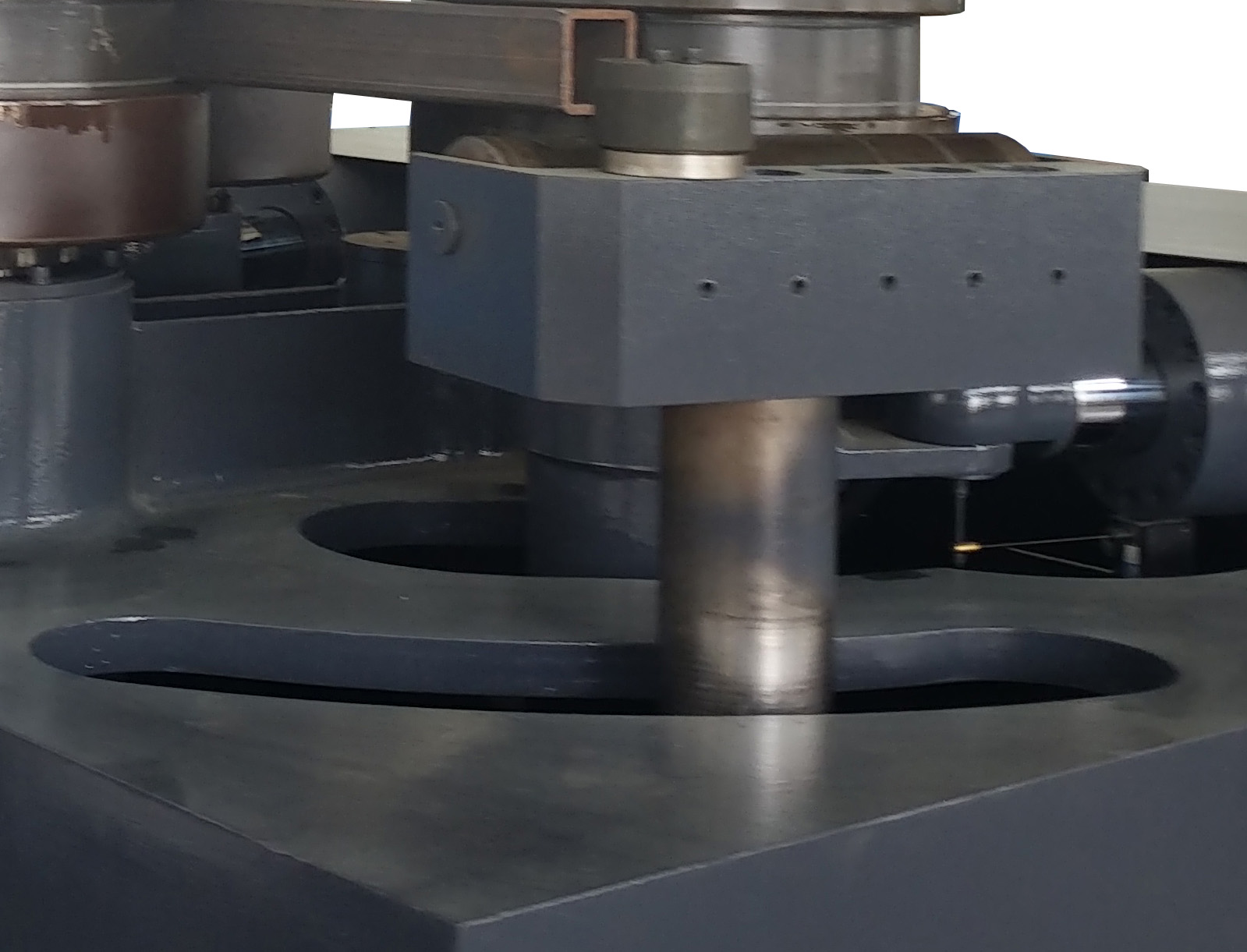 --Mold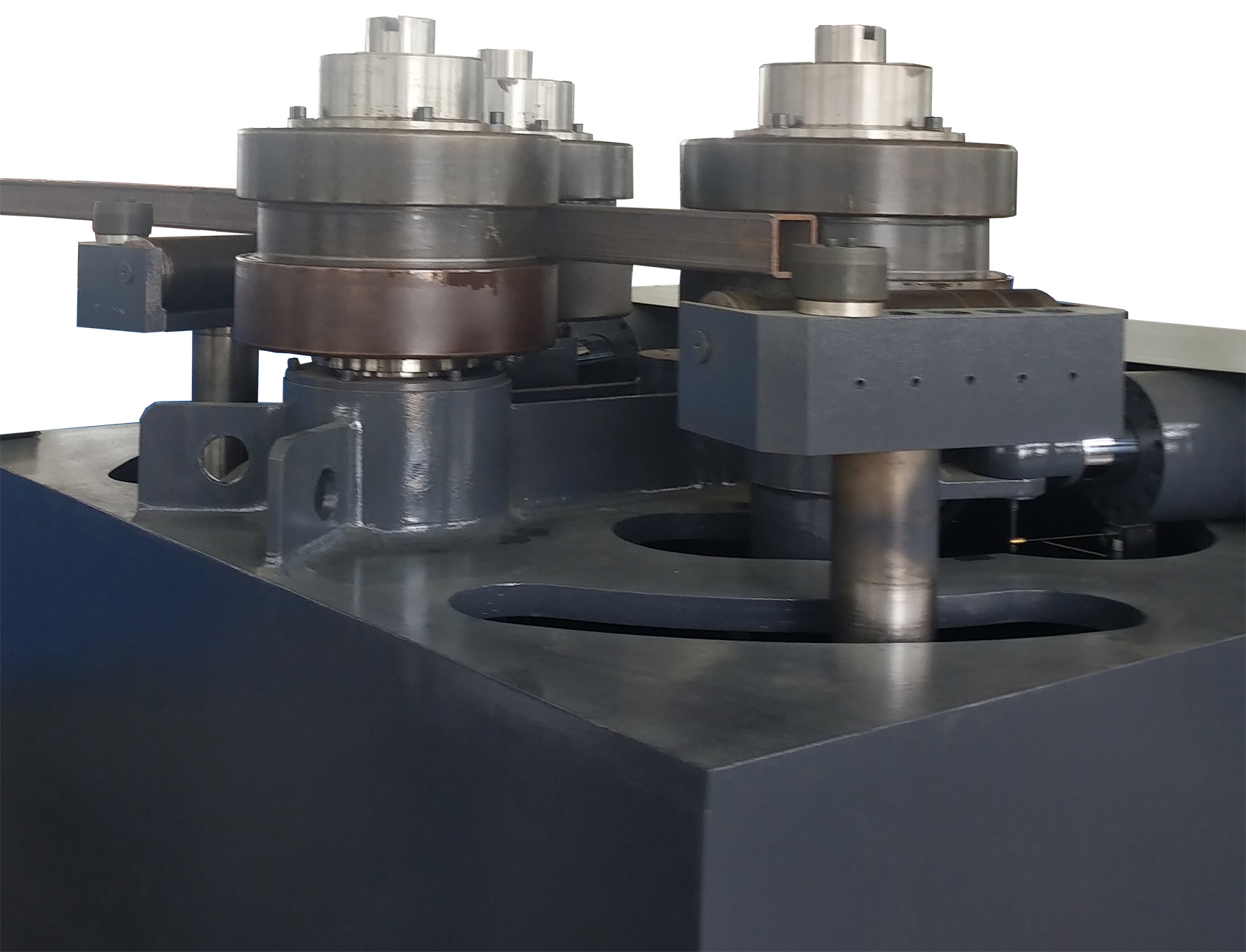 --Contol station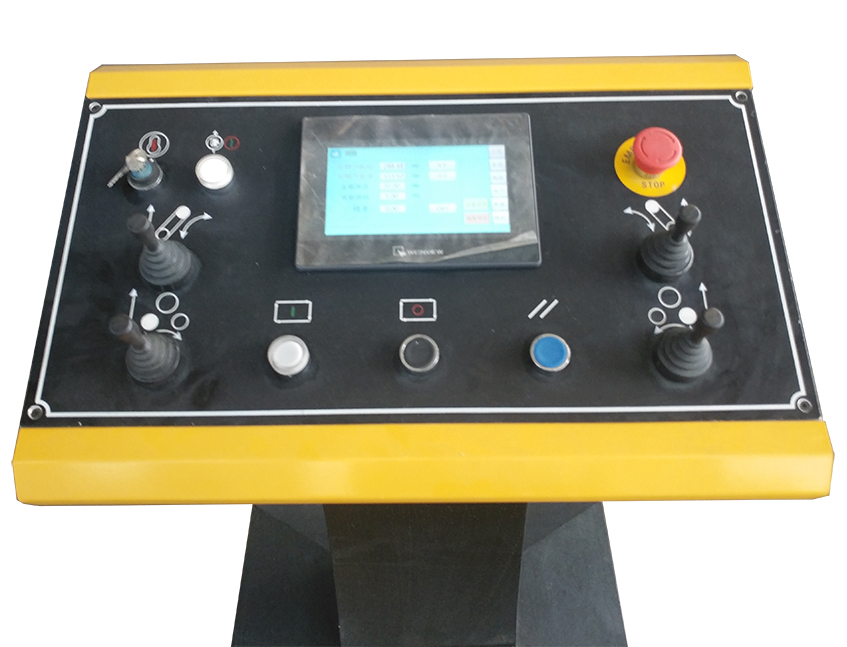 --Hydraulic system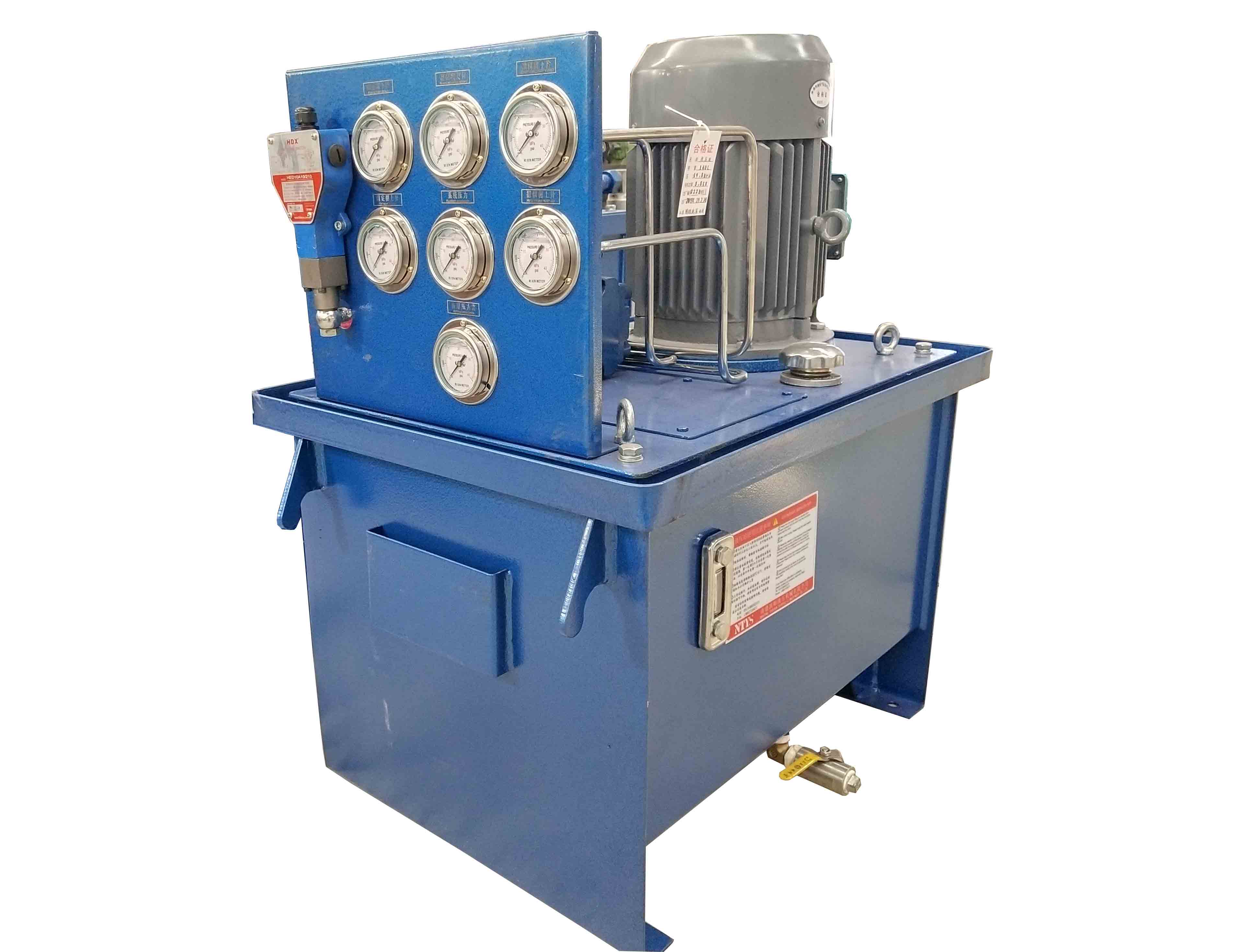 Features:
--Three driven rollers
--bending rolls are high tensile alloyed forget steel, heat treated
--all welded steel frame, heavily proportioned and stress relieved
--digital read outs for the position of the lower rolls
--The three-roll double-pinch type uses one fixed roll and two moveable rolls. Rolls adjust to bend symmetrically or asymmetrically and pre-bend both ends of the work piece in a single pass. Bending distance-the distance between the tangent contact points of the rolls- increases with diameter rolled, broadening the capacity of the machine.
--guide rolls are hydraulic driven and adjustable in up/down
--shafts in alloyed steel, heat treated and grinded, mounted on long life grease lubricated self-alignment spherical roller bearings
--with emergency stop buttons
-- All motors have corresponding breaker to protect for short circuit caused by over electricity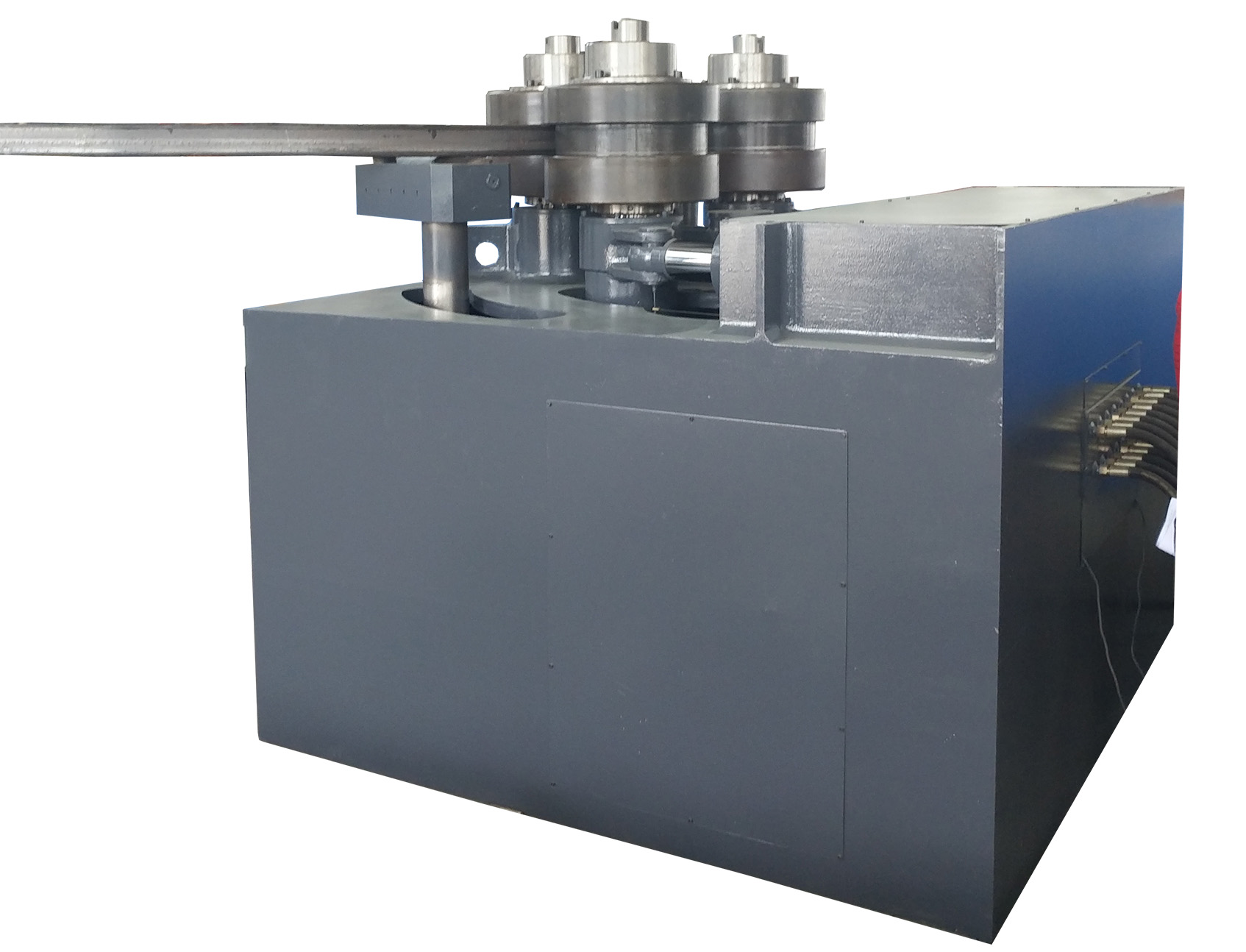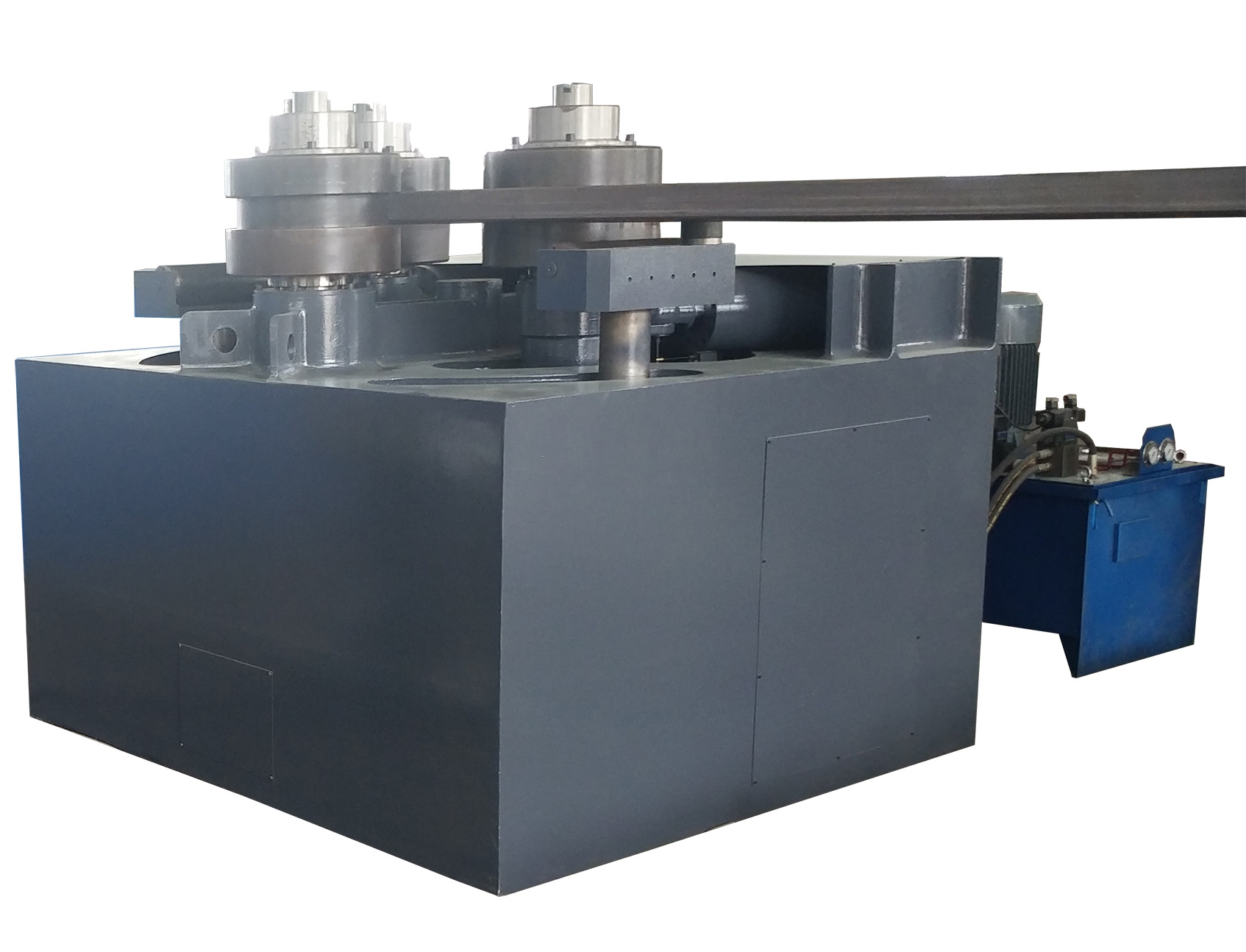 SECTION BENDING MACHINE, PROFILE BENDING MACHINE,