We are preparing and improving the new ground and making new foundation for 2019.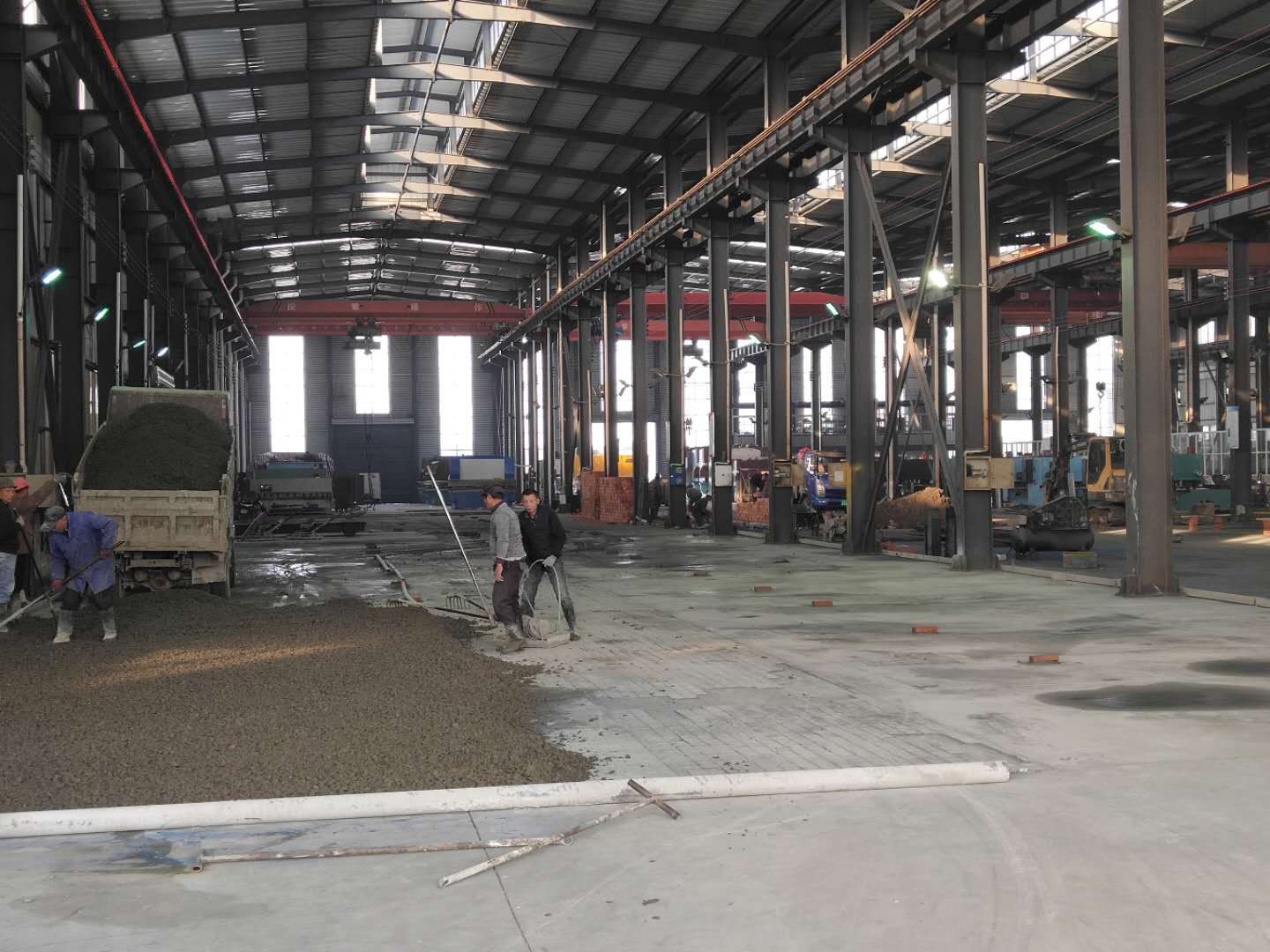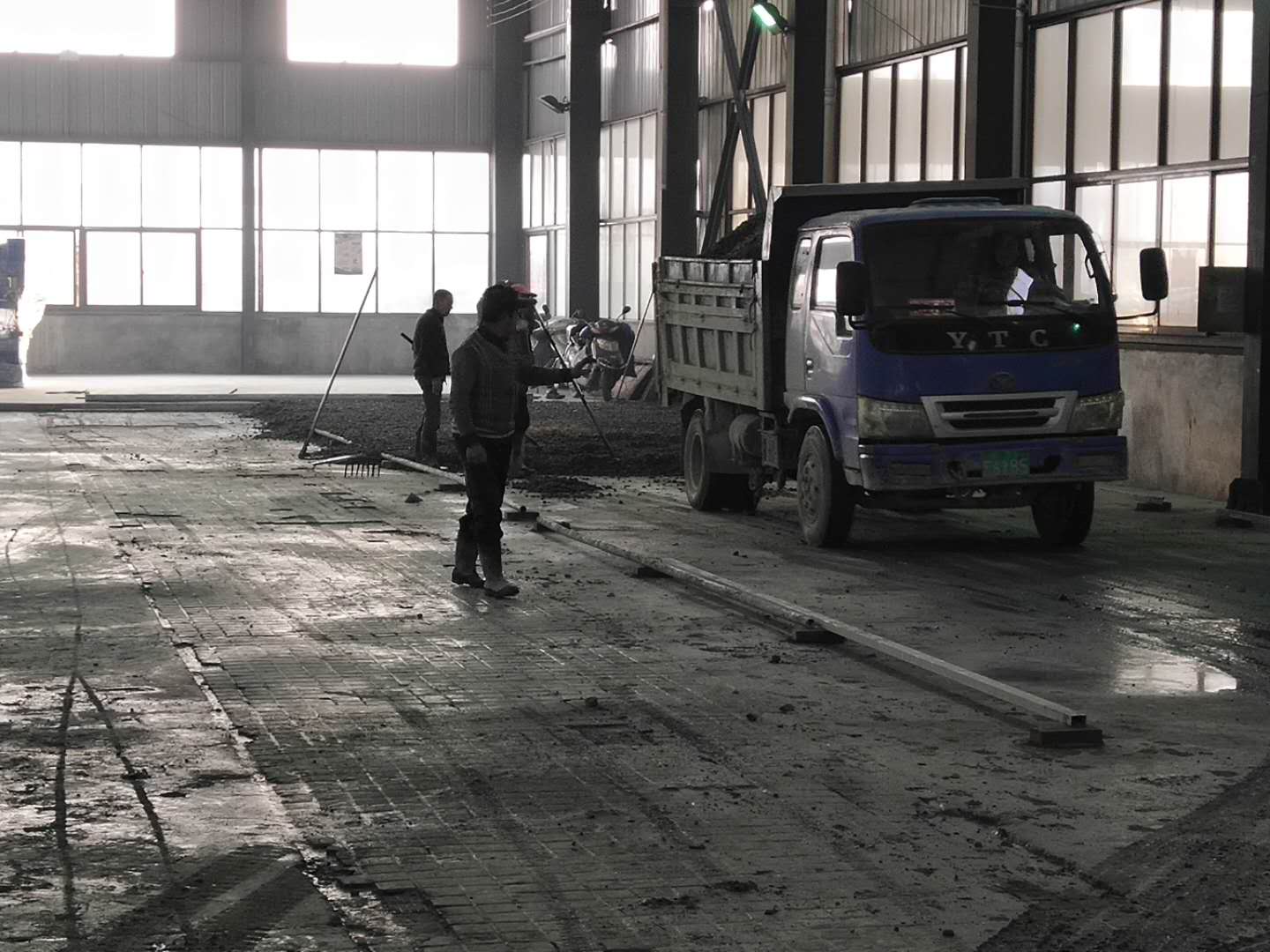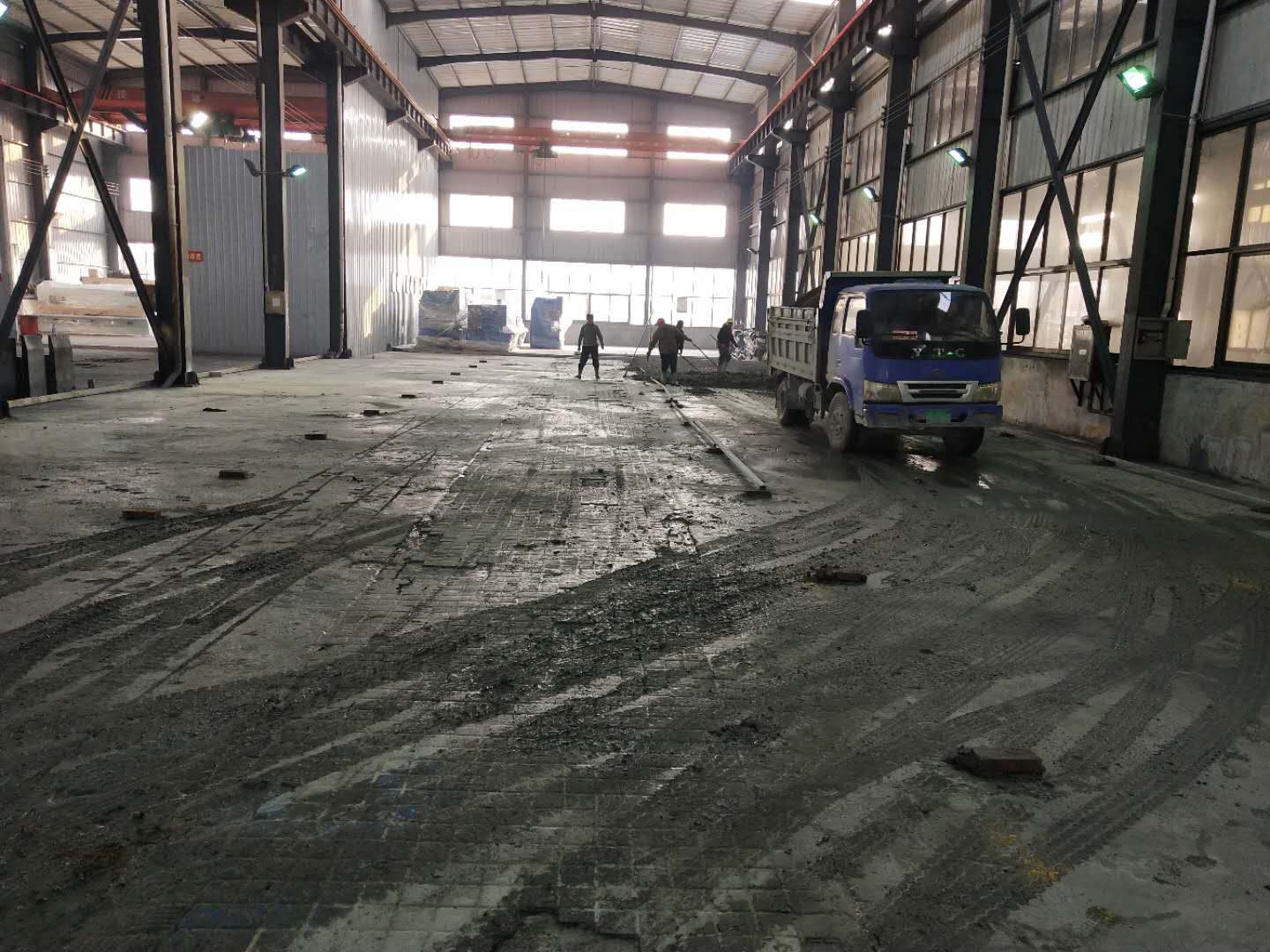 Due to the high requirements from the market, customers are wanting the most high accuracy shearing machine, press brake, press machine, ironworker, plate bending machine, it requires us to supply a clean producing environment, we are improving the about 12000 square meters floor.
At the same time, we are digging two deep foundation for assemble the heavy duty capacity machines in the future.