W11TNC-10x8000 Plate Bending Machine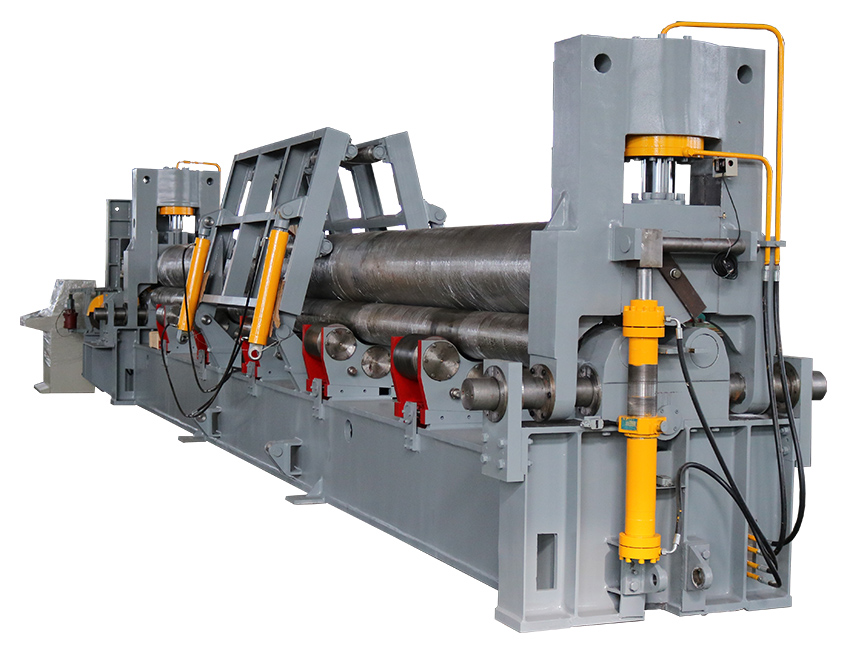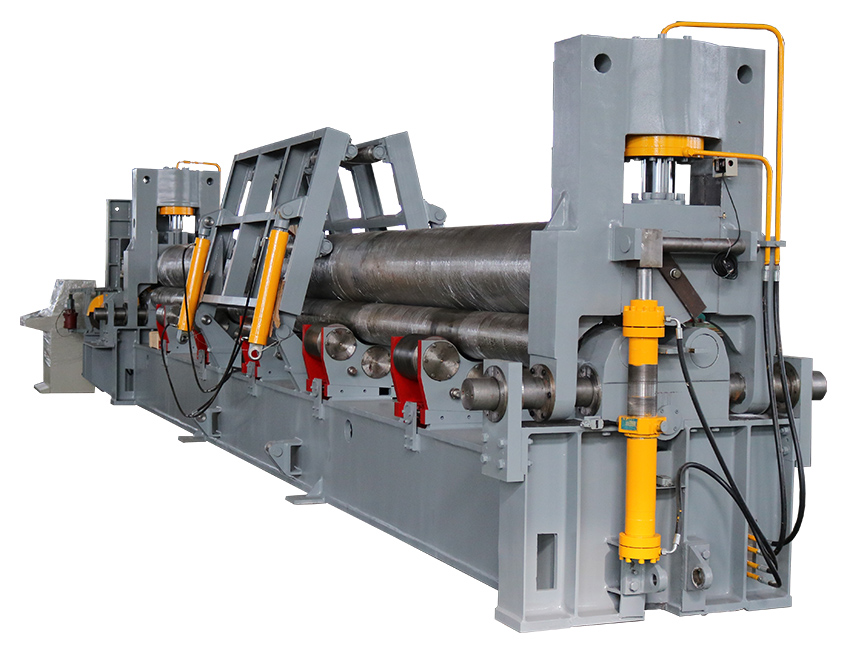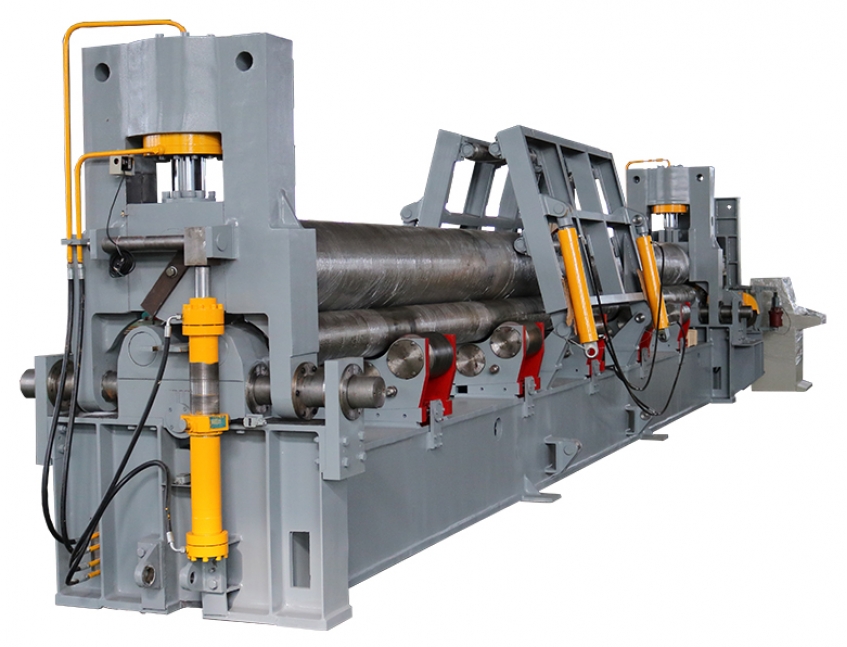 Parameters
Pictures
You May Like
Inquiry Now
W11TNC-10x8000 Plate Bending Machine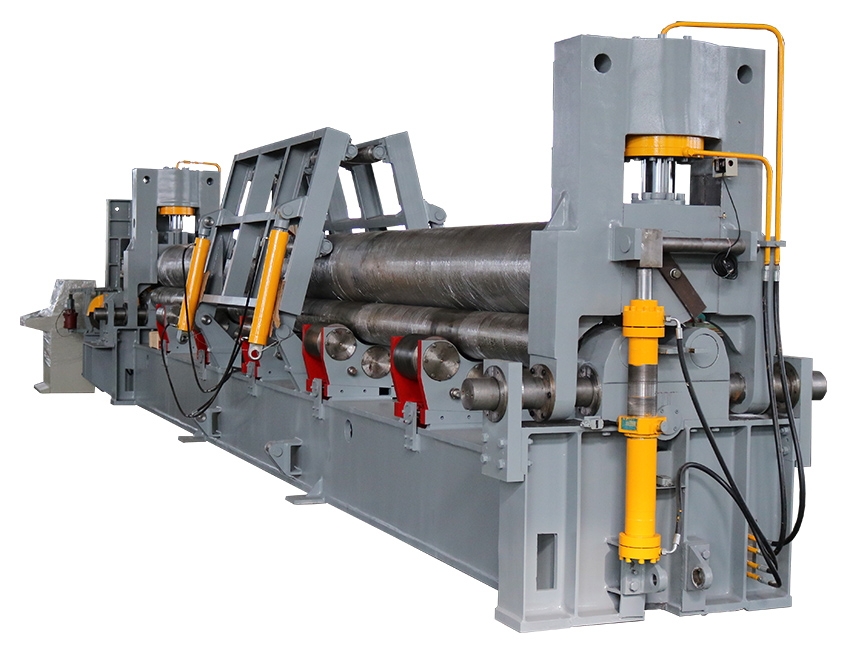 According to the standard W11SNC series 3-roll plate bending Plate Bending Machine, there is a branch type that suit to bend the large size sheet, such as the product of water tanker, oil tanker, oil pipe supplying, wind tower, etc.
It is also a kind of double pinch plate bending machine. It has all of the standard functions of the W11SNC, and in order to supply the enough fabrication force, there is extra driving system to let the upper roller run itself, it will avoid any slipping during the bending period.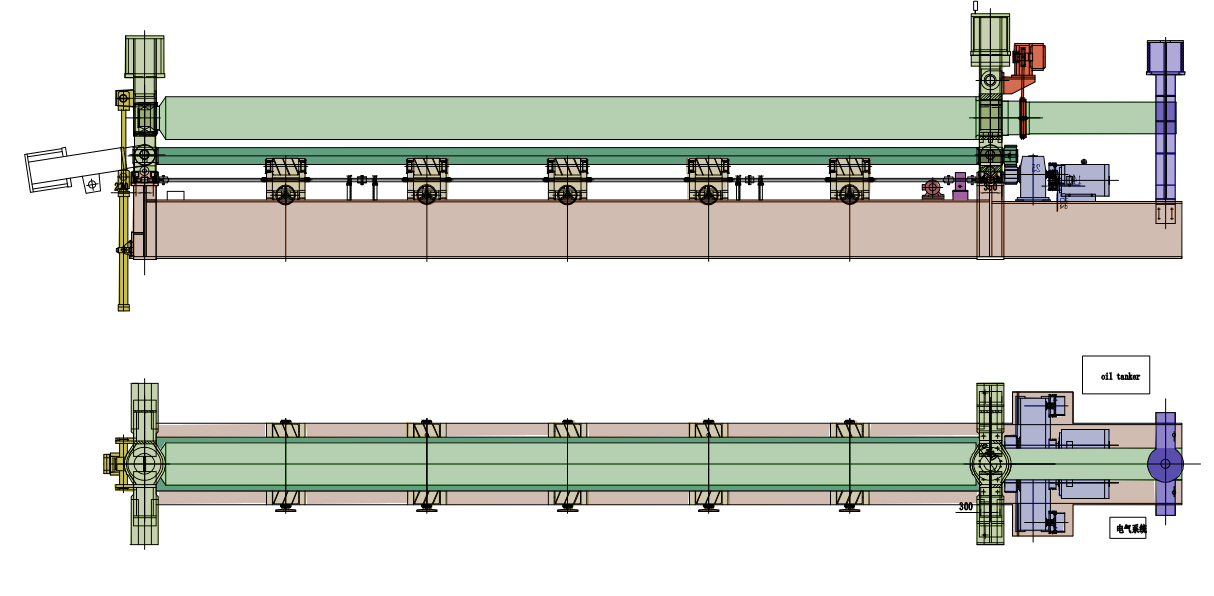 Features
▲electronic parallelism control system
▲rollers synchronization and balancing control fully electronically controlled
▲top roller hydraulic driving, can be vertically and horizontally adjustable.
▲anti-friction material in sliding area
▲instantaneous brake for rollers rotation for high safety
▲reversal side hydraulic driving
▲Mobile control panel station, with low voltage control
▲Mobile control push-buttons, convenience for operator
plate bending machine, rolling bending machine, plate rolling machine, hydraulic bending machine, roll bender, rolling machine
--Driving part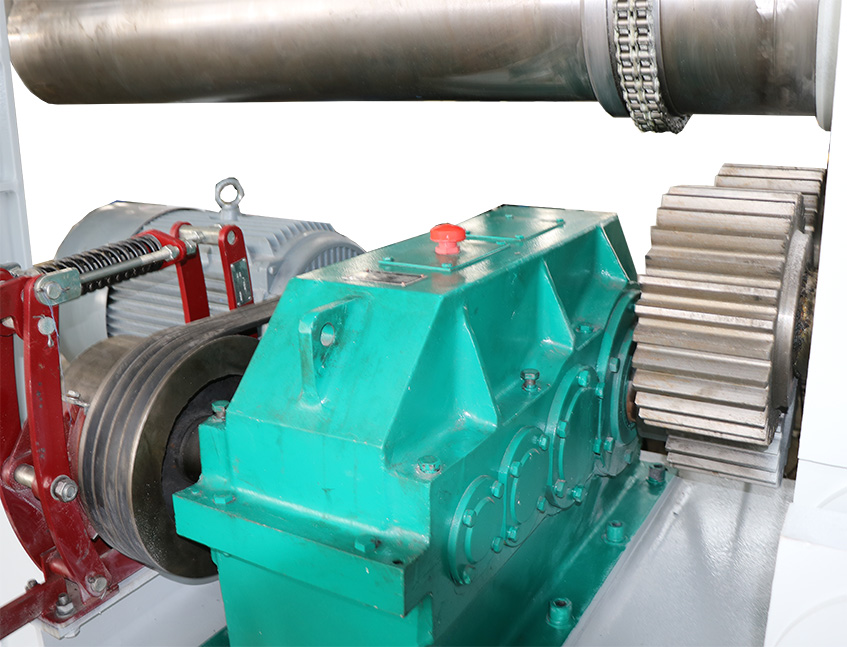 --PLC control station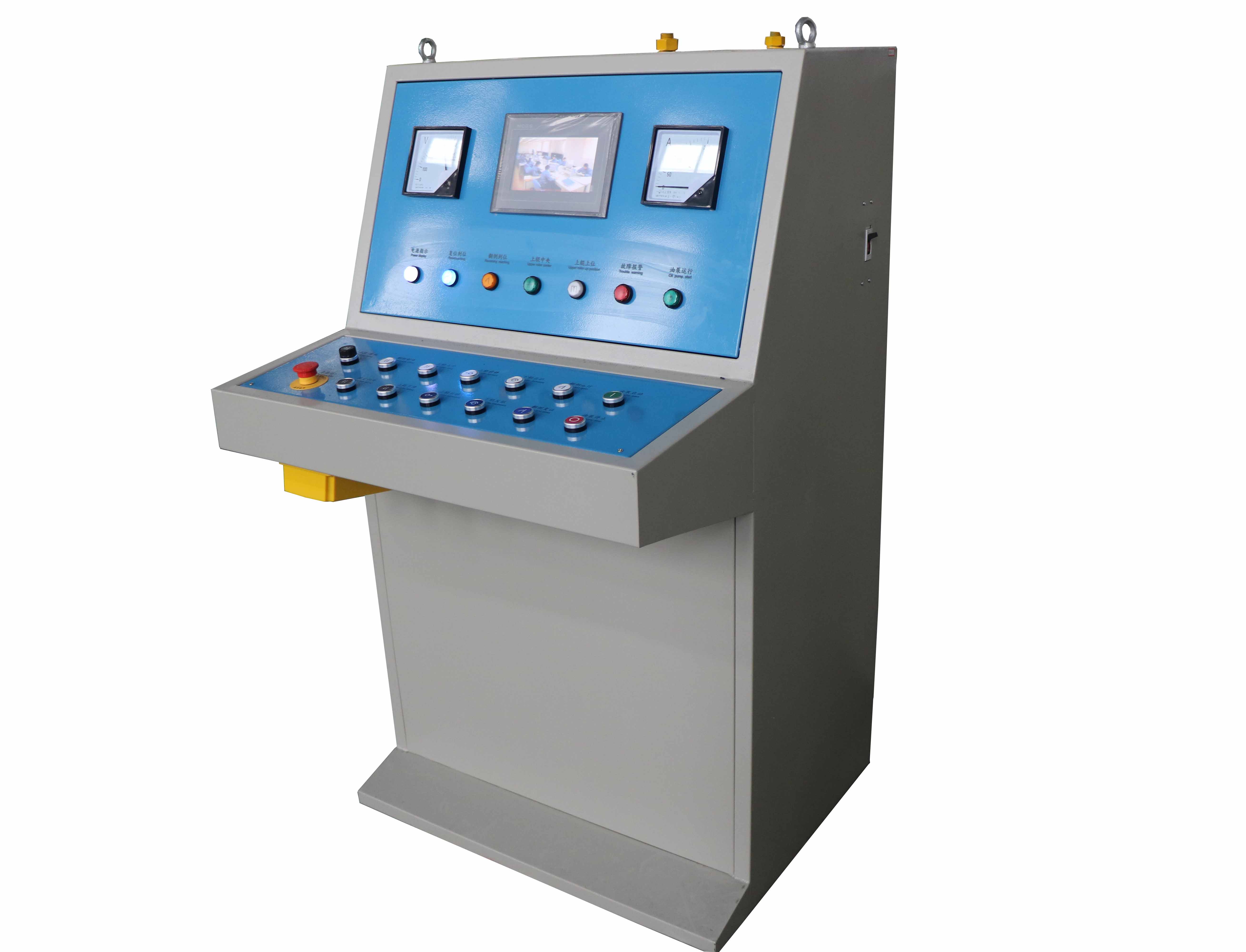 --Hydraulic valves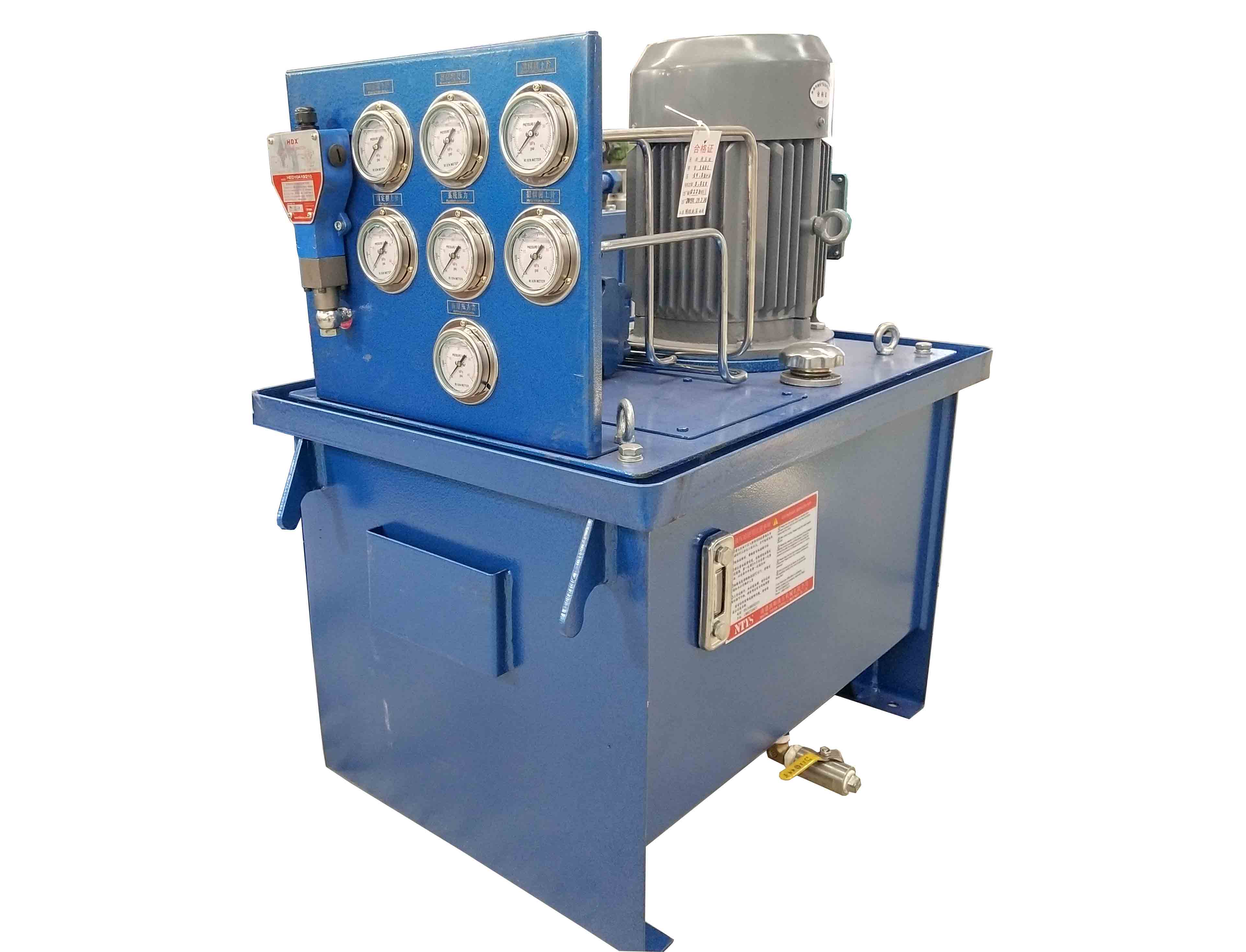 --Supporting roller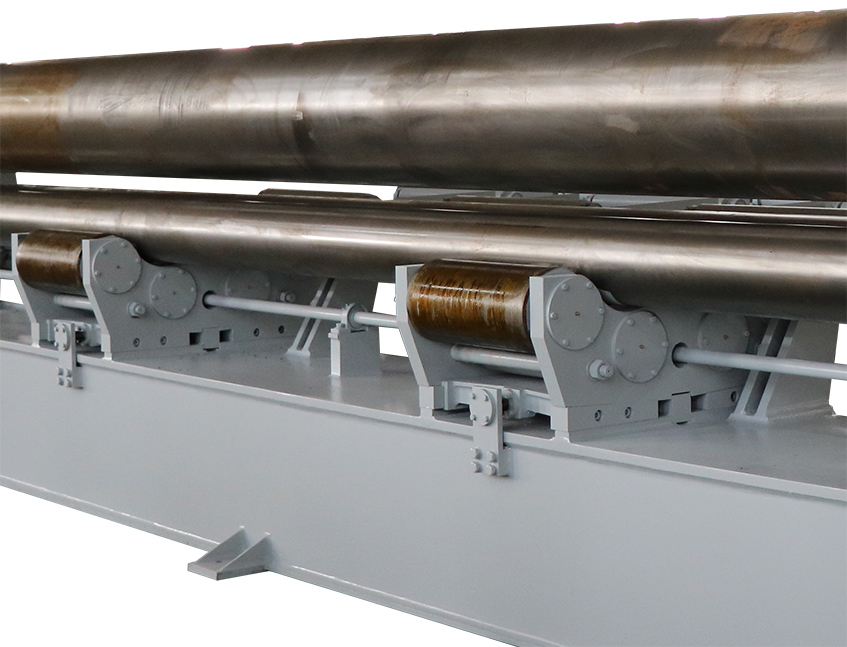 --Anti slip device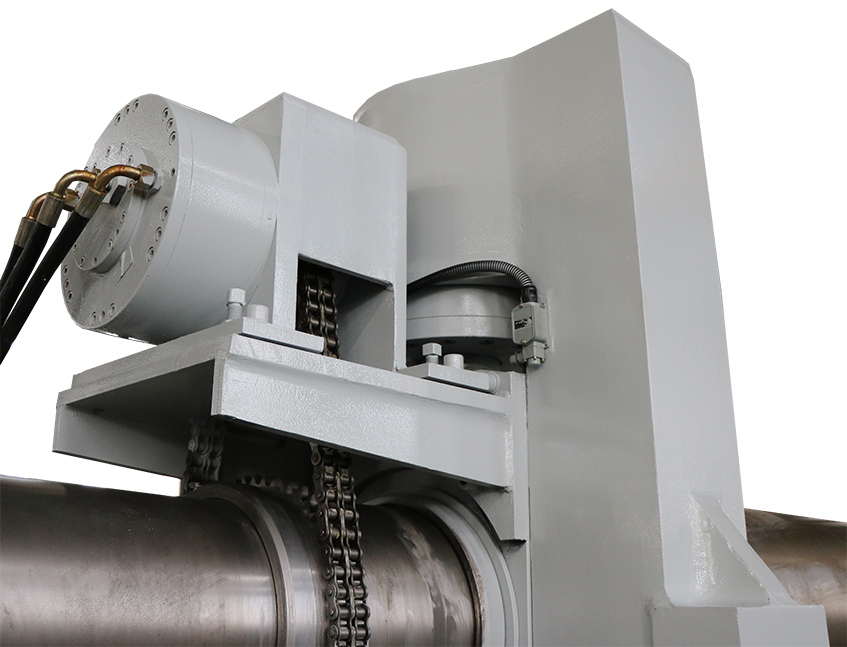 --Balance frame